Craft Services / Organics Greening Hollywood
PRODUCT PLACEMENT
Want your products in your favorite shows, used by stars and advice on new shows and films? Talk to us, we've been greening Hollywood since the 90′s. From Amazake Rice Milk in Seinfeld, Kambucha Tea in Ellen to Reddrox Roobis Tea in Weeds. We make it happen.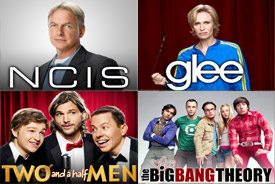 CRAFT SERVICES
Do you want to have your organic and green food and drinks used by the stars and crews for their meals and snacks? How about utensils, dishes, new designs and cleaning products?
GREEN CONSTRUCTION
Ever wonder how the sets are made?
Do you have new green products for set construction, wallpapers, walls, carpets, flooring?
Ask us! We're the experts and have the Hollywood connections to make sure your organics and green products are in stars hands and on the sets from Universal, Warner Bros., Fox, CW, MTV….. You name it, we're there!